Electrical businesses a click away...
WestCoast Electrical
WestCoast Electrical was created by Sean Dinnes in early 2017 to fill a considerable gap in the electrical industry for […]
Service Today
Service Today is a premier electrical and plumbing service provider having a presence in Sydney, Melbourne, Adelaide, Wollongong and Central […]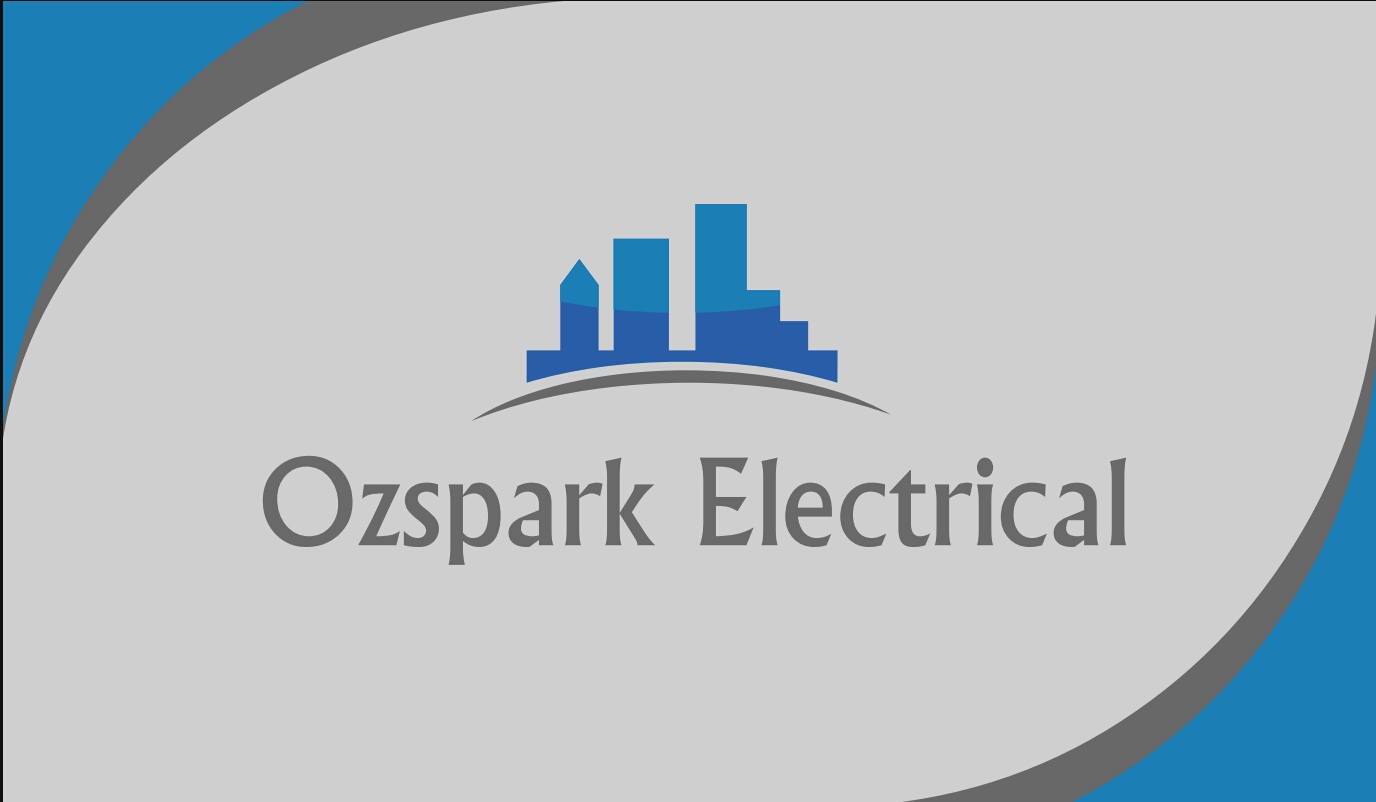 Ozspark Electrical Pty Ltd
Licensed insured professional technicians with over 10 years experience servicing Australian homes & businesses. 24/7 Emergency Services With Rapid Response. […]
Goff Electrical Contractors
Electrical contracting, air conditioning, smart wiring, data, phone, motor control, maintenance, C-bus home automation, appliance repairs and much more.