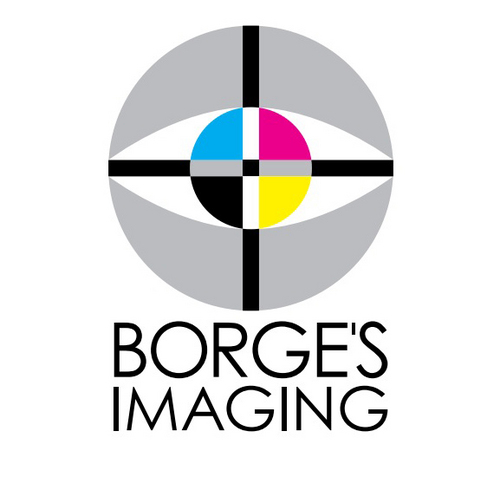 Contact Details:
Business Description:
Welcome to Borge's Imaging, your one-stop destination for your photographic needs. Established in 1980 firstly as Borge Andersen & Associates, this company is your ultimate place where you can find a plethora of quality products related to photography.
When Borge Andersen founded this company, his main goal was to satisfy the demands of both beginner and professional photographers, and as much success came to him and his company, Borge stayed true to his promise and goals. Nowadays, Borge's Imagining is one of the most reliable and reputable business in the photographic industry.
Borge's Imaging is a reseller, professional importer and distributor for many products including, Fujifilm, Dynamic Perception, Photoflex, Pentax, Nikon, Wimberley, Epson, Manfrotto, Lowepro, Bowens, Think Tank Photo, Eizo, Giotto, Ilford Inkjet papers, Canson, Lensbaby, Rosco, Sandisk, Superior Seamless paper rolls, and many more consumables for well-known products.
When it comes to cameras, in their plethora of different types and models of cameras you can choose from worldwide known brands like Sony, Go Pro, Nikon and Canon. In case you can't find what you are looking for, do not hesitate and contact their friendly team that will help you find what you are looking for.
Make an enquiry:
Complete the form below to make an enquiry with this business.All fields required.