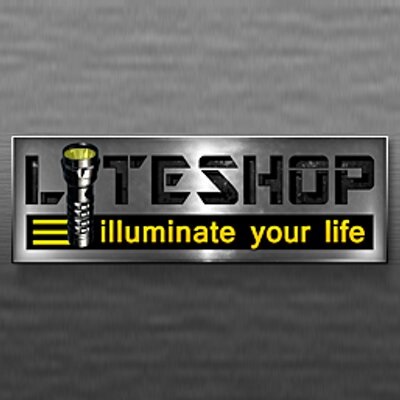 Contact Details:
Business Description:
As a company based in Sydney, we have provided the best lighting products for customers for five years. What started as a family business quickly expanded because of our approach to customers' needs, which is why we still personally take care of the orders and shipping. As a retail company Australia wide, we offer the very best range of brands for the best prices possible and we pride ourselves on being specialised in LED lights. Whether your profession or hobby require flashlights and torches, we have got it all. From bike lights, diving and hunting torches, to flashlights for self-defence, there is a product for everyone. If you require the use of lights while keeping your hands free, we have all the camping, hiking and running headlamps, very much useful for a visit to caves as well. We also have many accessories to offer, such as: torch holders, diffusers and mounts, including battery and USB charger. Along with having rechargeable batteries for sale, specialised rechargeable bike lights and headlamps are part of our articles. You can visit our website www.liteshop.com.au and check the catalogue we designed for you, so you can look through the products by brand, size and battery with ease. We provide you with the ability to track every order you make, and for orders above $150, you get free shipping. You can rest assured it is all in safe hands, as we personally do the shipping. If there is something more you would like to know, feel free to contact us on 0430 209 569 or 02 8060 2538.
Make an enquiry:
Complete the form below to make an enquiry with this business.All fields required.