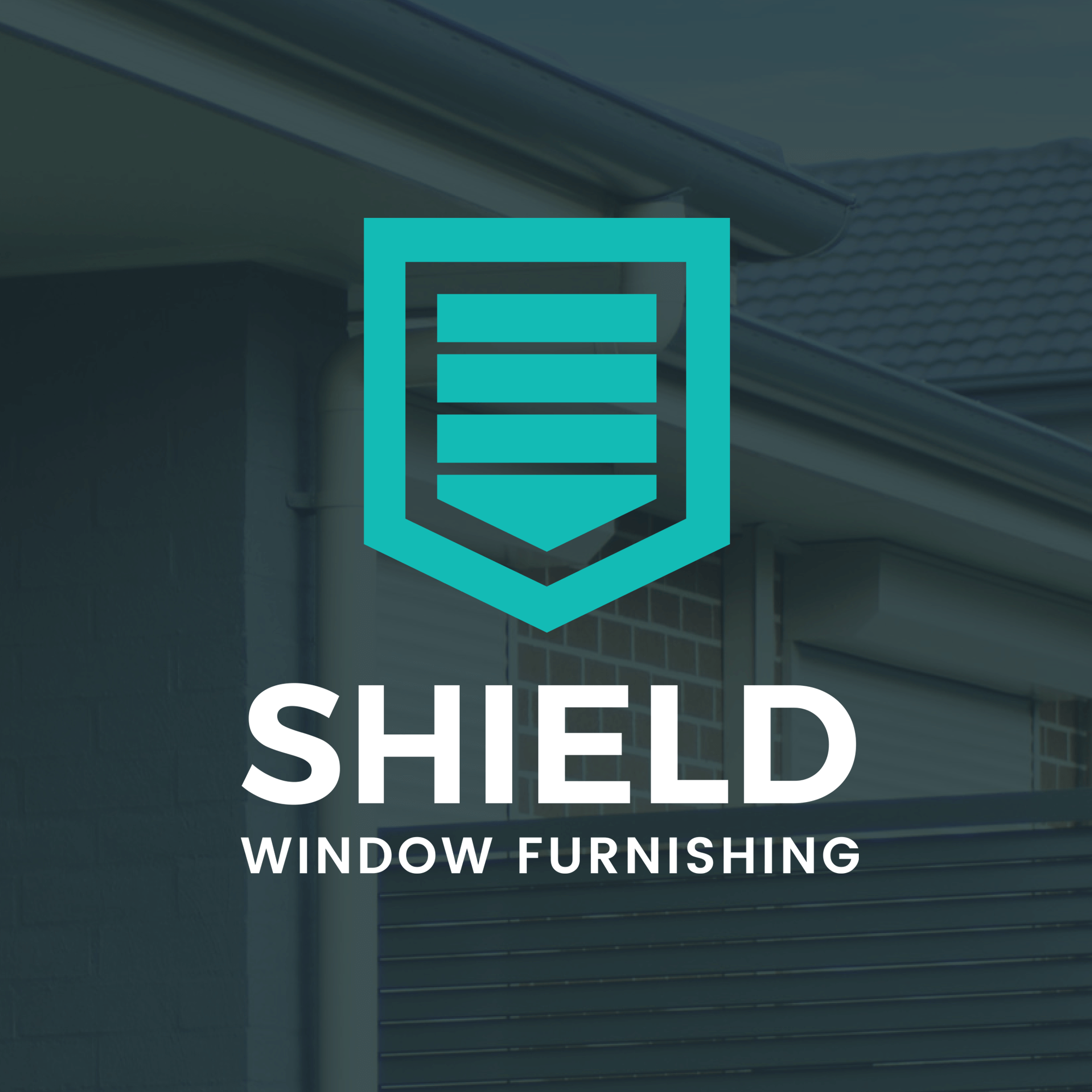 Contact Details:
Business Description:
Shield Window Furnishing provide high quality Roller Shutters to suit your residential or commercial space within the greater Sydney area. We manufacture, install and repair your roller shutters to suit your needs and provide WARRANTY. Our products assist you in the following: – Keep your family SAFE against intruders – Reduce heat loss during winter by up to 70% – Reduce summer heat entering your windows by up to 90% – Reduce noise by up to 50% – Provide more privacy for your family – Save on your energy bills.
Make an enquiry:
Complete the form below to make an enquiry with this business.All fields required.