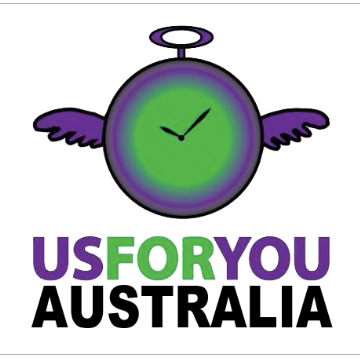 Contact Details:
Business Description:
UsForYou Australia provides full social media establishment and management services for busy tradies. Whether you're a sparkie, a chippie, a plumber, a landscaper or some other trade, UsForYou Australia has got you covered.
Make an enquiry:
Complete the form below to make an enquiry with this business.All fields required.