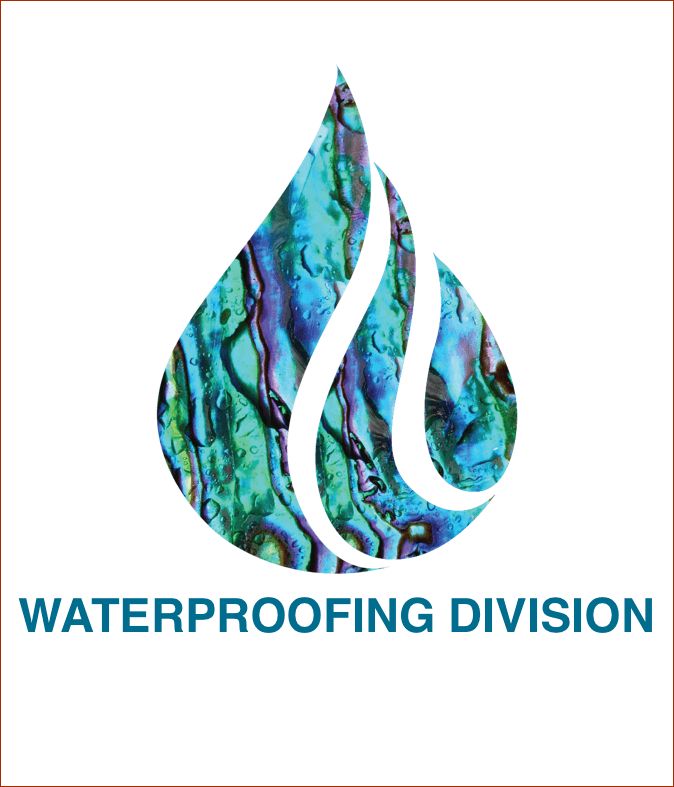 Contact Details:
Business Description:
With just over 20 years experience behind us combined, we have worked on many different small and large scale projects. Both within Queensland and Western Australia. We have highly experienced and well trained staff to over see any large scale domestic or commercial projects. Covering everything from the initial free measure and quote, to liaising with engineers on more complex projects, that require a more technical and thought out approach. We also cover all domestic private house renovations/re-builds and new home builds. As well as any projects or questions you might have for around the home and DIY advice and sales.
Make an enquiry:
Complete the form below to make an enquiry with this business.All fields required.